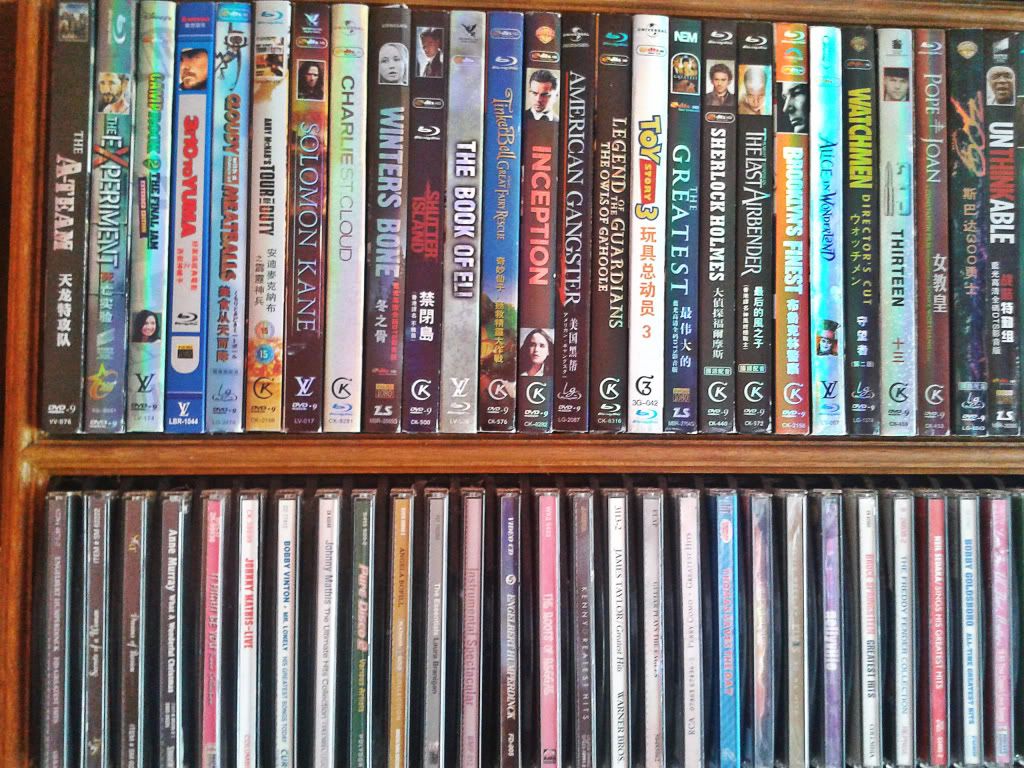 Do you love watching movies? What is the last movie that you saw? My whole family and I love to watch movies during meal time. It can be romantic,  comedy, tragedy or animated.
We have a dvd player but since getting movies is much faster in the internet and doesn't need any cost at all, we prefer to download it. Also our house is small and cannot accommodate new batch of DVD and CDs anymore. We left our collection of dvd movies to my grandmother's house before we move here. Some are original while others are not and most of them are discount cds.
With the availability of movies and tv shows online, I guess we are going to buy DVD movies for the sake of collecting it. Who knows the price will become higher in the future.